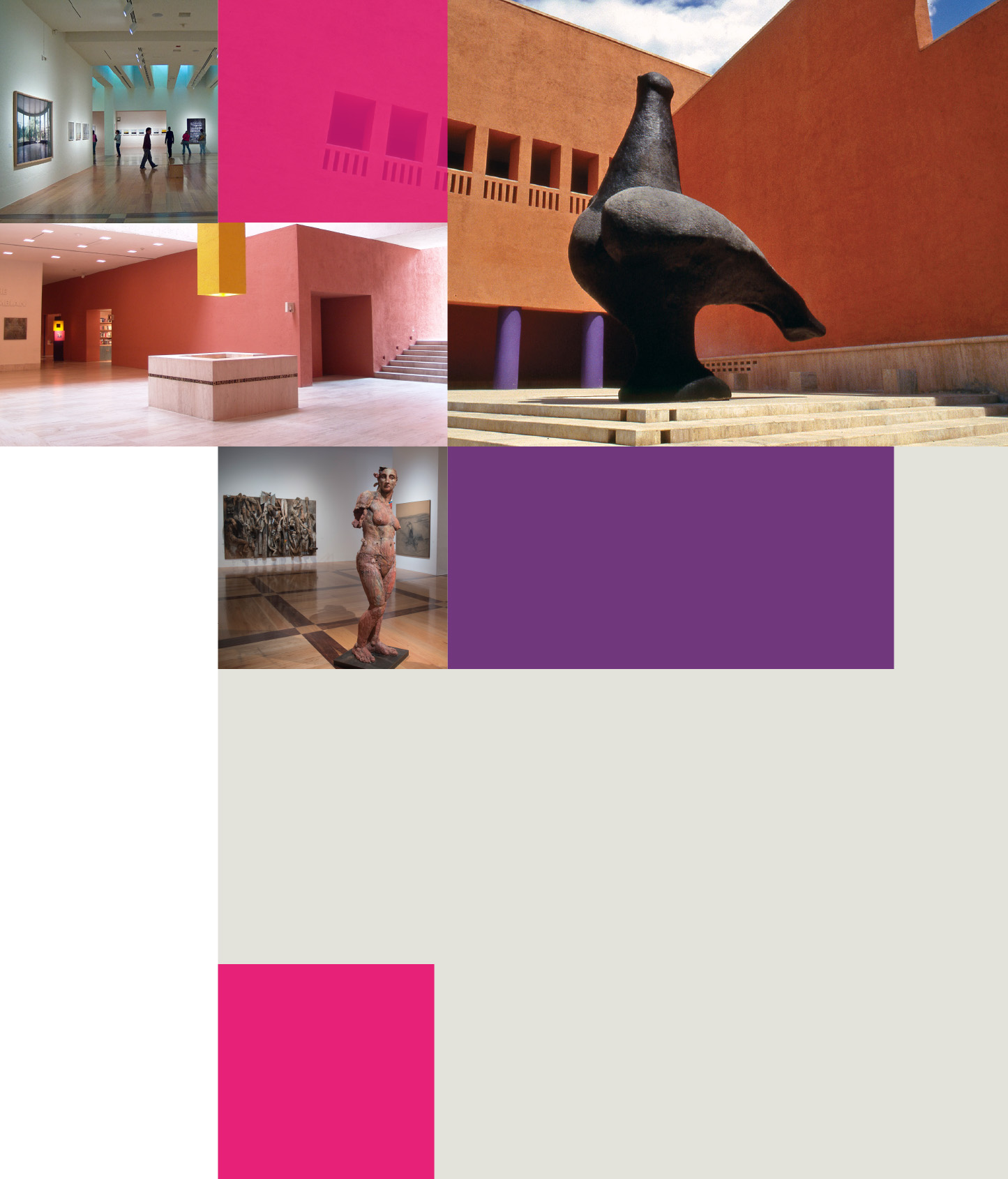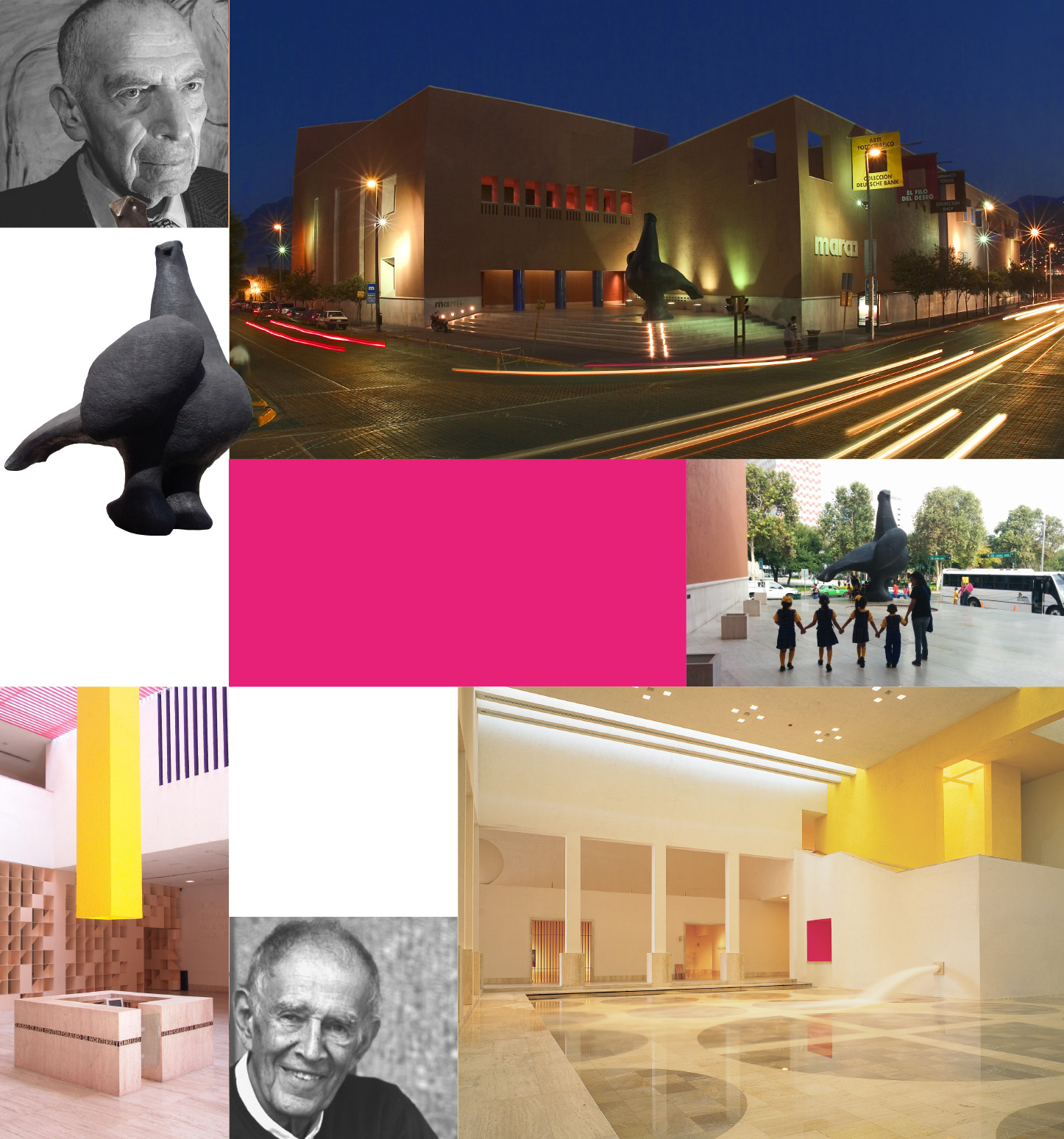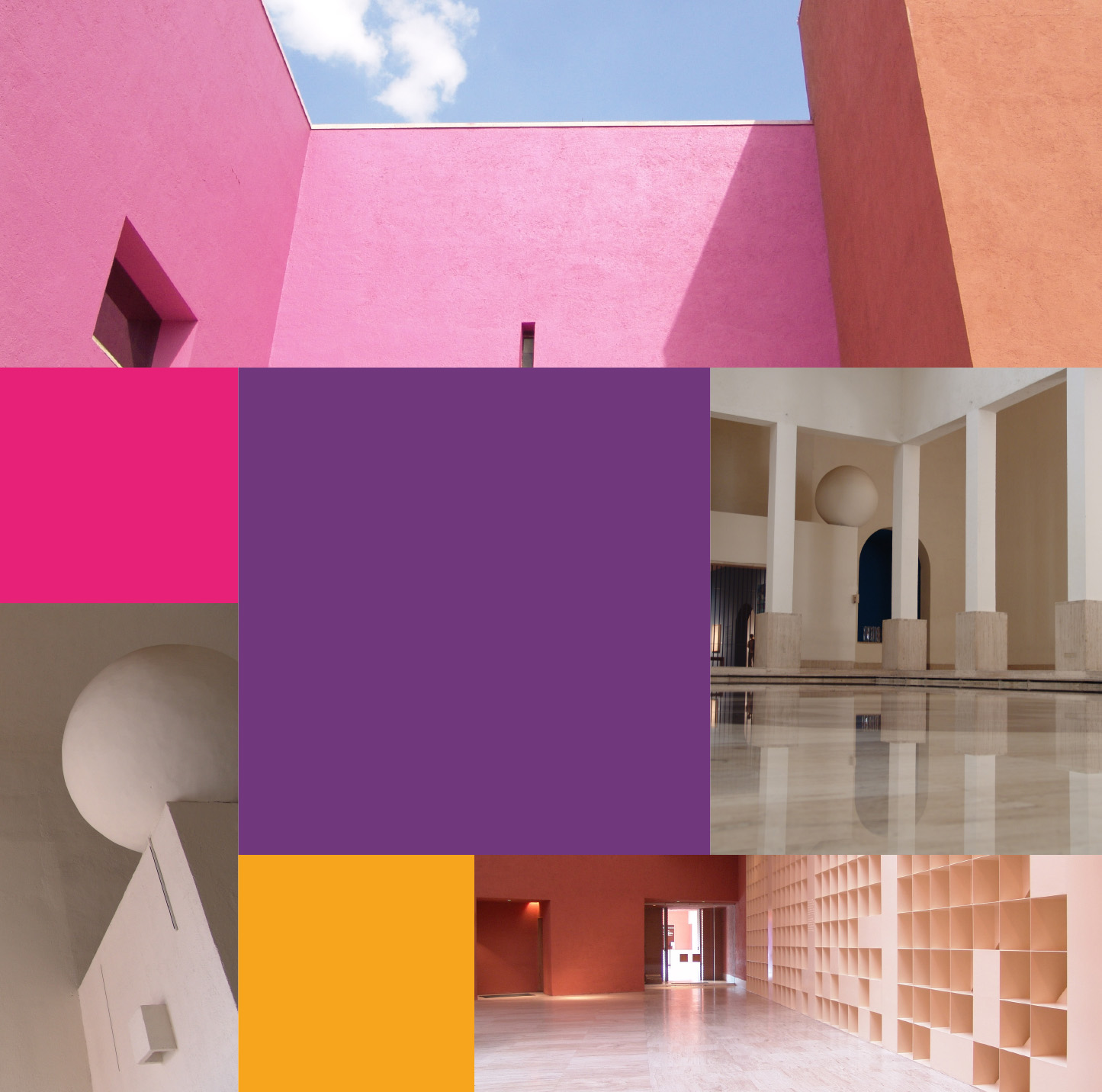 Promoter
of contemporary art in Latin America
La Paloma by Juan Soriano
The Museo de Arte Contemporáneo de Monterrey (MARCO) opens its doors with the great exhibition Mito y Magia en América: Los ochenta on June 28, 1991, since then, MARCO has presented the work of the most prestigious contemporary artists, become a forum for young artistic talent, and seeks to integrate one of the most important permanent collections of contemporary art.
VISION
MISSION
MARCO pretends to be accessible, innovative, visionary, a living place that encourages dialogue and discovery where contemporary art by local, national and international artists is presented.

The museum should be seen as a space open e inclusive towards all forms of expression to be a #MUSEODETODOS.
The Museum of Contemporary Art of Monterrey, MARCO, is a public-private, non-profit Civil Association, whose mission is:

Promote contemporary art for the training and awareness of society.
A great welcome
A huge bronze sculpture of 6 ft high and 4 tons, created by the great Mexican artist Juan Soriano. La Paloma welcomes visitors at the main entrance of the Museum; with this monument, MARCO saves and shares a sample of the genius of one of the most internationally recognized artists in Mexico, who dedicated himself to sculpture and painting for more than 5 years.
FRAMEWORK:
A work of art
16 K
5 K
FT²
OF
CONSTRUCTION
FT²
OF
DISPLAY
IN 11 ROOMS
MARCO is distinguished by its beauty, created by the internationally recognized Mexican architect Ricardo Legorreta, famous for the modern application to national themes. Legorreta creates different environments and atmospheres in each corner, making the visit to the Museum a unique experience.

For Legorreta, MARCO's architectural value goes beyond forms by presenting an approach that may seem contrary to current trends in museography. He creates a building that corresponds not only to the urban place and to Monterrey, but to the entire Mexican people, showing art in a much more natural and less artificial environment than is done in other parts of the world.

The works are presented by combining adequate and balanced natural and artificial light, thus, the visit to the Museum is not like visiting a laboratory where there are works of art, but a visit to a series of spaces and architectural elements that are a work of art in themselves.
32 years of art

This 2023 MARCO celebrates 32 years of bringing art to Monterrey.
Thank you for allowing us to be part of the cultural life of Monterrey and Latin America!
Become a MARCO Member and enjoy our exhibitions before anyone else.