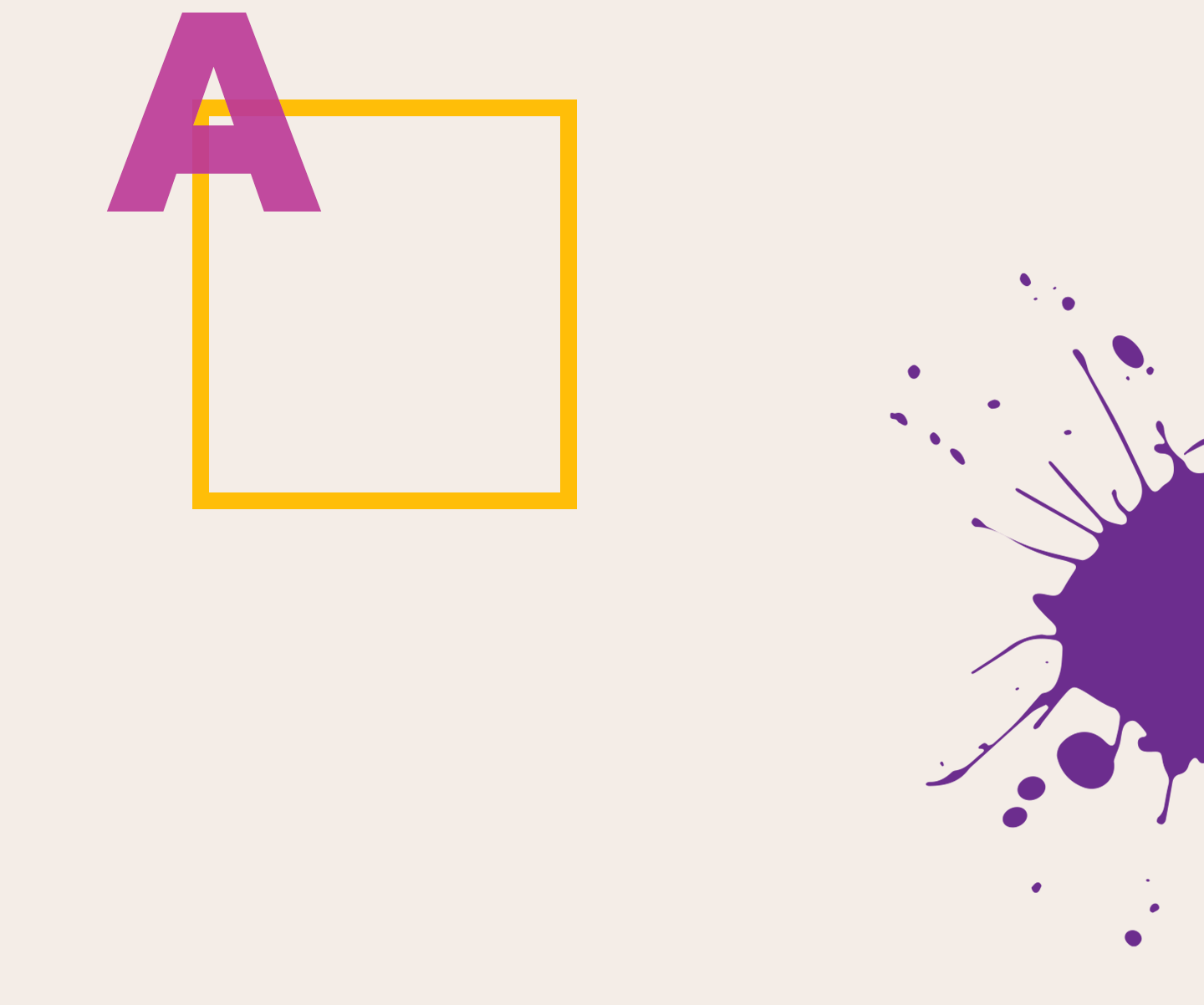 Workshops
workshops
Learn about sculpture,
drawing and painting.





For children from 5 to 11 years
Use the different techniques
and evolve in your creative process

Cost: $ 800 pesos
Includes materials.

Limited availability

FROM APRIL 8 TO
MAY 13, 2021

THURSDAY FROM 3:30 TO 4:30 PM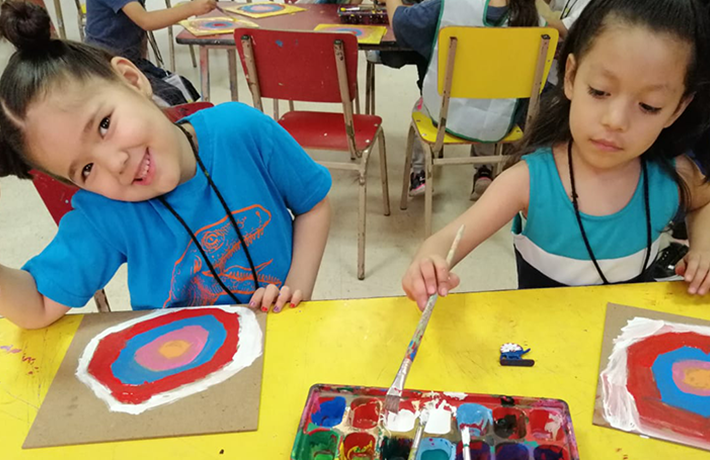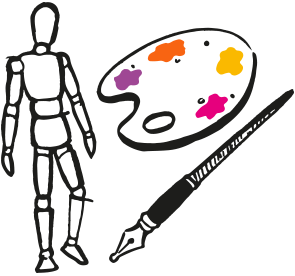 Art
in action:
Sounds,
gestures
and symbols
CHILDREN'S BOOK MARCO COLLECTION
Downloadable activity
Explore the wonderful world of art and learn a little about the history of the Museum and its Collection. Find information about some of our artists, their work and the themes that inspire them.
ACTIVITY BOOKLET
Activity at home
Through a series of artistic activities, we will learn more about the MARCOmóvil and MARCO, as well as the emotions we can feel when we approach art.
PAINTING THE MARCO DOVE
Downloadable activity
The dove is a bronze sculpture that welcomes visitors. It was created by the Mexican sculptor Juan Soriano, measuring 6 meters and weighing 4 tons
CONTACT US FOR FURTHER INFORMATION